Are you ready?
Aug 31, 2023
The arrival of September
Always fills me
With renewed energy
and anticipation!

As summer gracefully
Exits our lives
We stand on the cusp
Of a new chapter...

Reminiscent of the new school year
With the promise
Of crisp pencils
Unopened books
And the allure of novel
Yet unknown friendships...

Unlike the traditional
"New Year's Resolutions"
September brings
A subtle commitment
A pact with ourselves
For a journey of excitement
And fresh opportunities.

This unique 'new year'
Which spans from September to June
Revolves around weekends and holidays
Crafting a rhythm
That keeps us engaged
And eager!

I have always been captivated
By September's charm...

It embodies a chance
To embark on a fresh start
Regardless of age!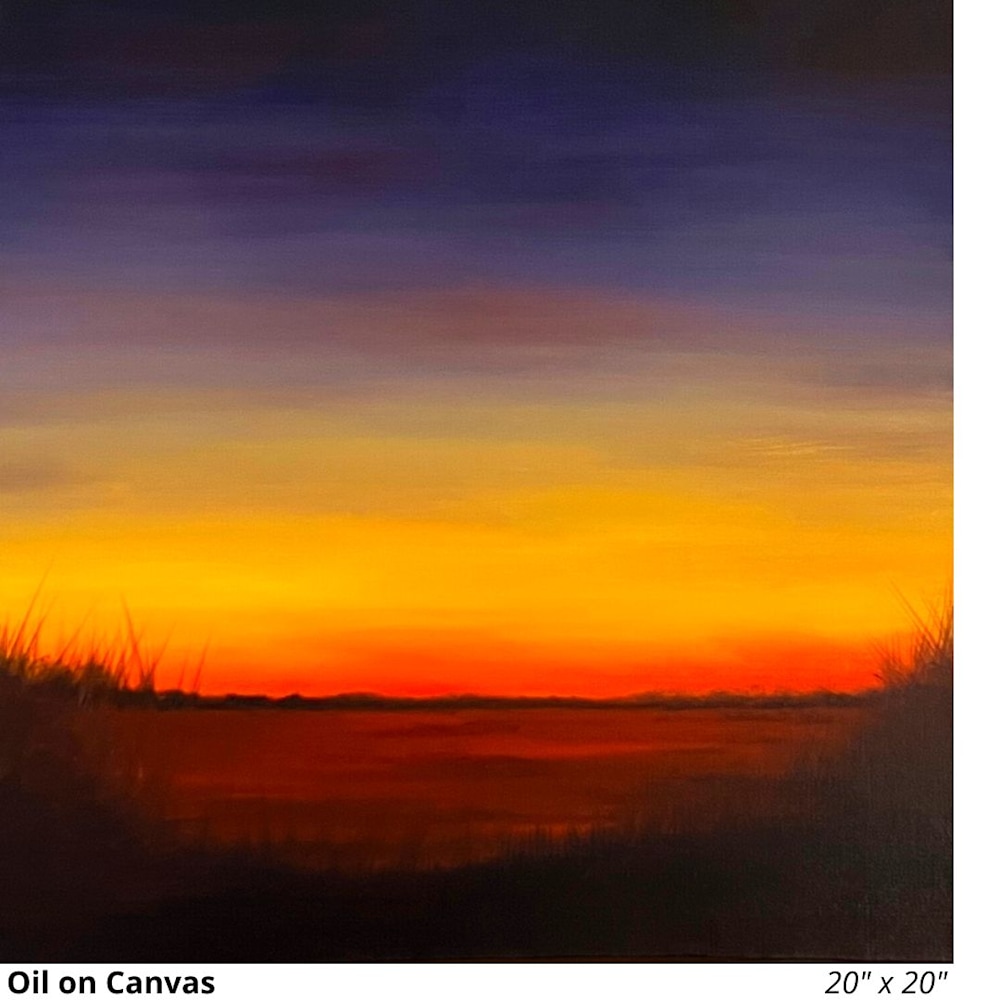 This painting represents
All of these emotions.
Experiencing the sunrise
At the cusp
Of another new day...

This September
I am wholeheartedly
Diving into improving my photography skills
Sharing my creative process
And unveiling my work
Through short-form videos.

Taking that plunge,
I have finally created
My long-awaited
YouTube Channel!!!

What are your plans for this year?
Any enlightening courses
Workshops
Or other personal endeavours...

Please reply and share your aspirations
As we collectively step
Into the embrace
Of a new beginning.

Tomorrow is September 1st.
And I say:
Seize the day!

Thank you for allowing me to share this moment with you.
Until next Thursday!