Failure is IMPOSSIBLE!
Sep 14, 2023
My journey
Through the world of art
Has been a transformation.
It has been fuelled
By the experience
OF PLAY.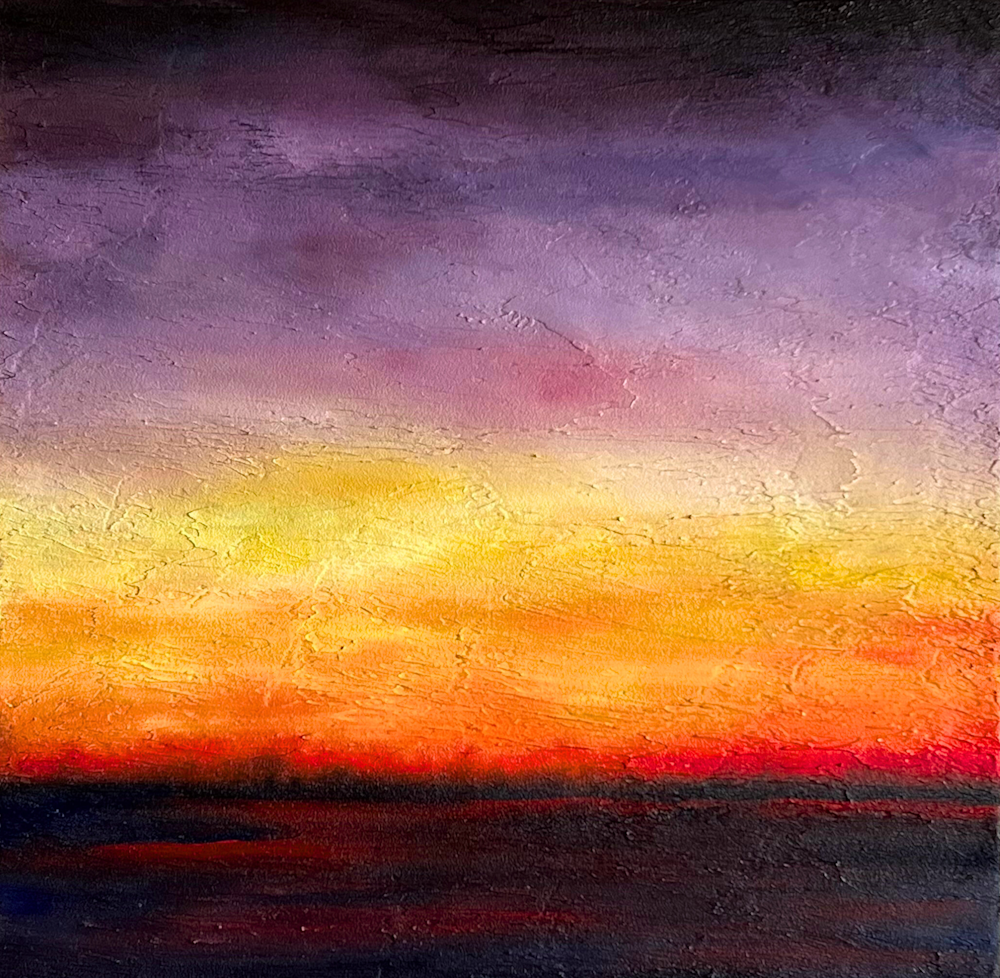 While I once admired paintings
Filled with reckless texture
And seemingly thoughtless splashes of paint...
My classical training anchored me firmly
In the realm of subtlety
And careful blending.

Leaving me hesitant
To explore the unknown.

I think
It's about being reluctant
To try something unfamiliar...
Then, I discovered impasto!
I learned that with this technique
I could create a unique texture
And it literally breathed
A new dimension into my work...
One that I'm now exploring.

Play, it turns out, is a wonderful thing!

We dive into play.
Fearless.
Without holding our creations precious.
Because each attempt
Carries the possibility of improvement.

In the realm of PLAY
Failure is impossible

And that's permission.

Thank you for allowing me to share this moment with you.
Until next Thursday!

P.S. I produced a 13 second REEL on Instagram highlighting the creation of this painting.
If you are interested in viewing it, please click here.
Sound on...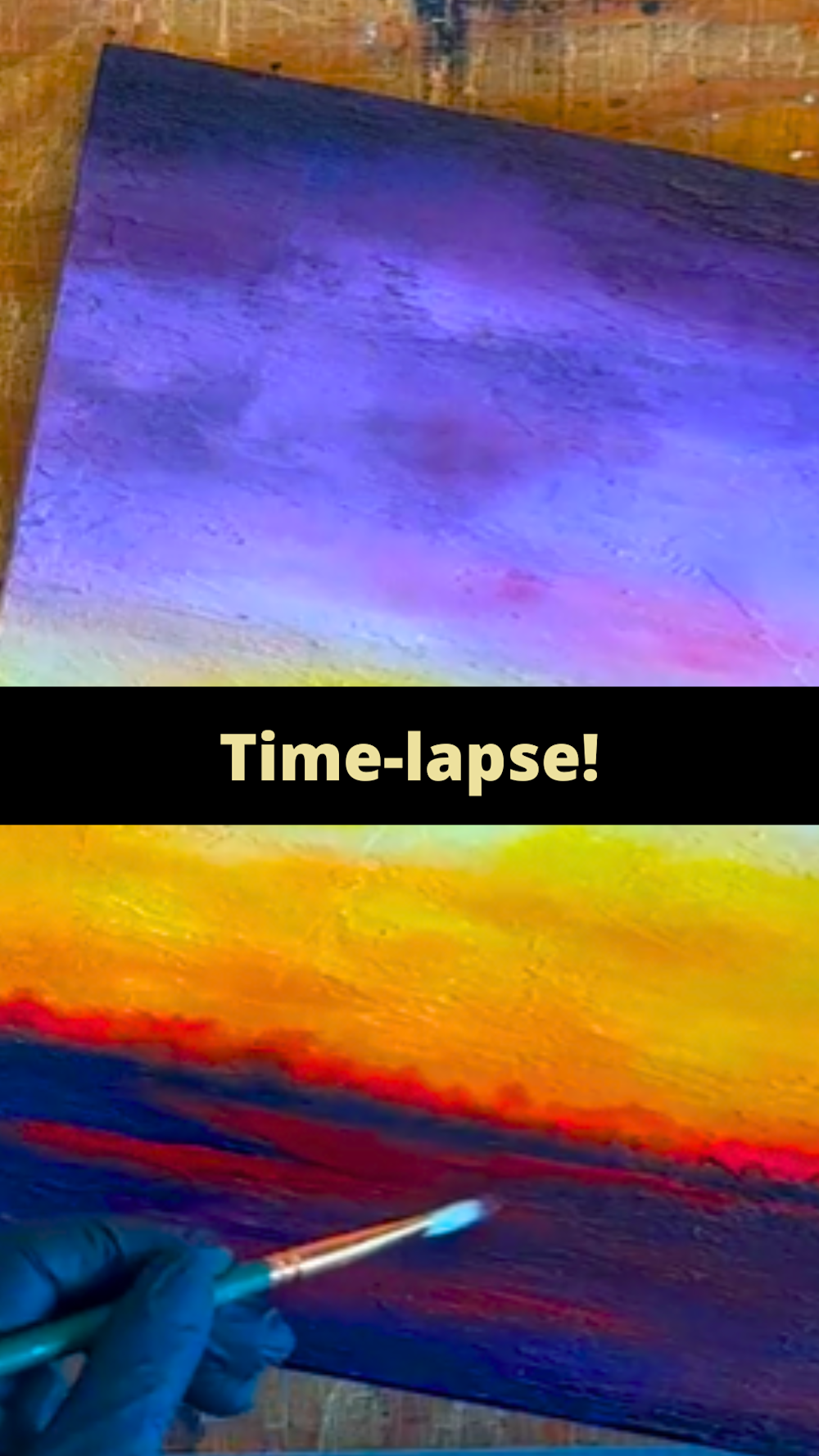 ------------------------------------------------------

...And I am Sharing News!!!

A few weeks ago, I mentioned that I was starting a YouTube Channel.
This is another form of play for me.
If you are interested in seeing my Shorts Channel - please click here