Once Upon a Time...
Aug 24, 2023
Once upon a time
There was a woman
Her name was Harriet
She was living in difficult times
America
Before the Civil War
What she saw
Slavery
Saddened her
And she felt compelled
To write about it...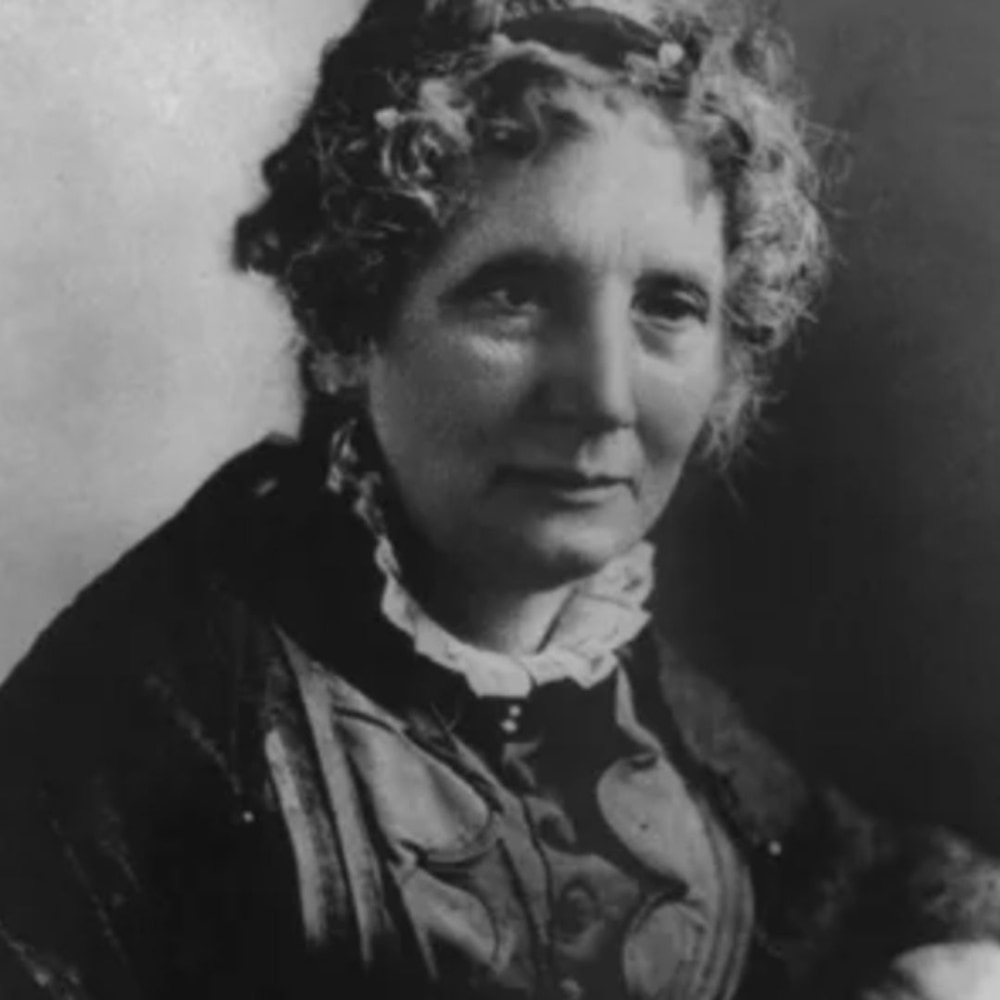 She was a simple woman
But she had a way with words
And so she wrote a book

She did not know
If it would be read
But to her
It had to be written...

She wrote it
Had it published
And put it out there.
It was called: Uncle Tom's Cabin

Years later she met a man
His name was Abraham Lincoln…

They had a conversation...
And this is what
He said to her:
"So Harriet, you're the little woman
who wrote the book
that made this Great War!"

Harriet Beecher Stowe was an artist.
Her medium was the written word.

Art comes in many forms...

Any medium will do
The most important thing
Is to deliver that message!

This is why I paint...
And why I cannot stop.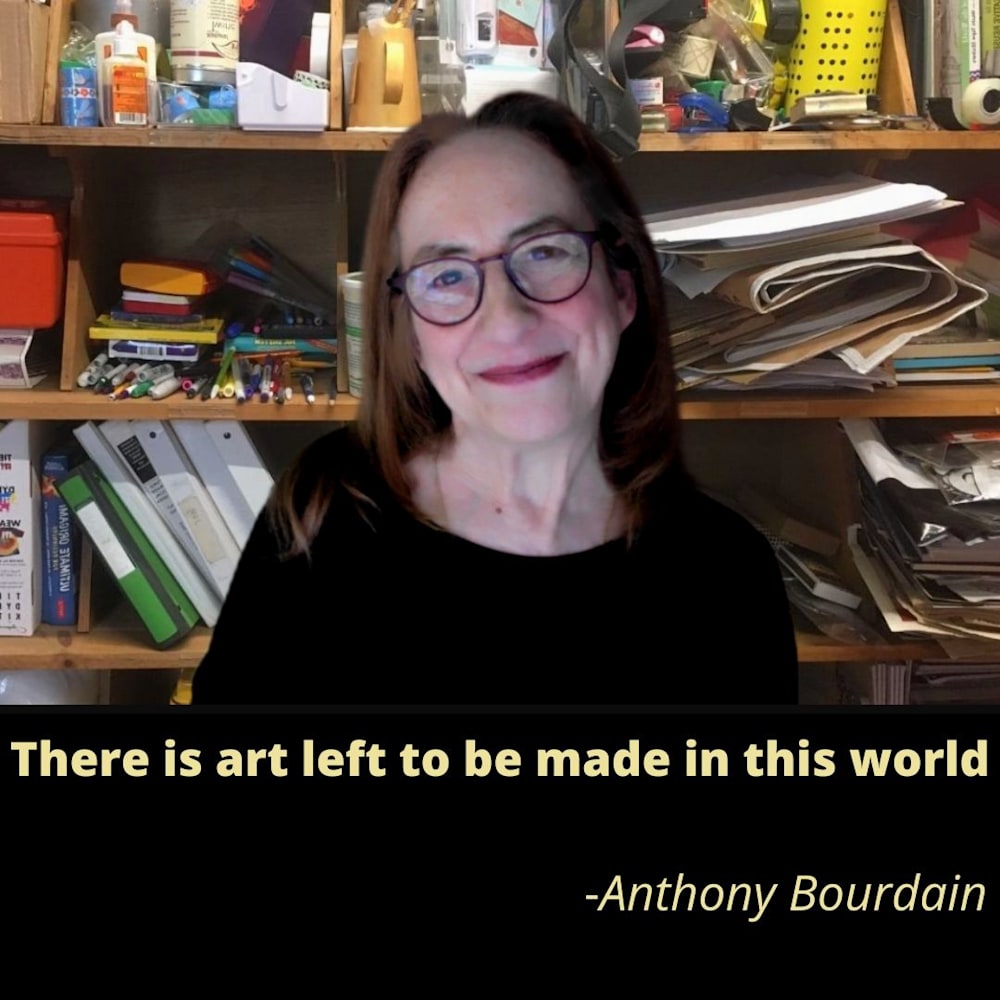 We are living in difficult times
We look to the arts to help us reflect
And hopefully,
Make better choices.

As I write these words
I wonder
What makes you think differently
What art form moves you?
Books, paintings, movies, television...

Please help me honour Harriet.
Hit reply and share your feelings
I am always excited to hear from you.

Thank you for allowing me to share this moment with you.
Until next Thursday!